We are here to help find the right bike for you!
Tutun Club offers you a wide range of products. Depending on where you stay, your needs, the excursions and what you would like to do , we will guide you in choosing the most suitable tool for you
BIKE RENTAL, ELECTRIC BIKES AND CHILDRENS BIKES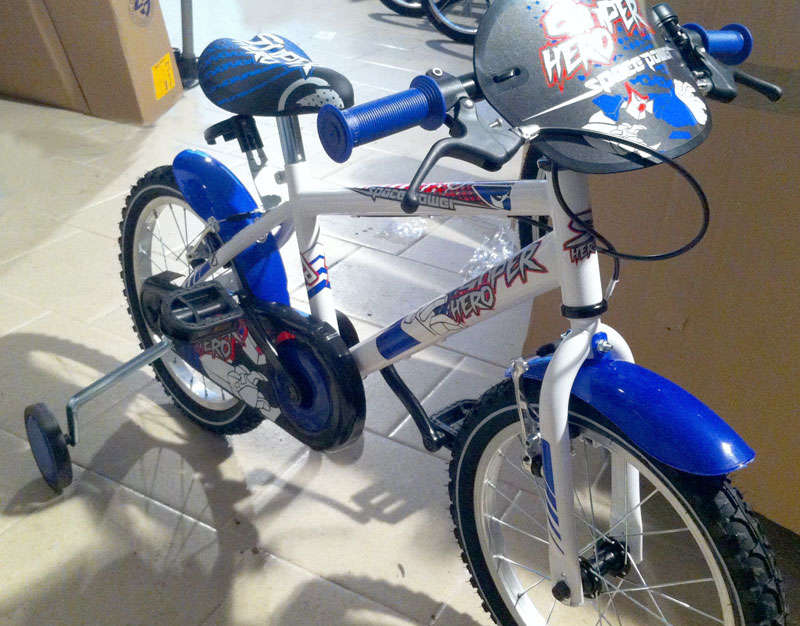 Children's bikes come mostly without gears going from wheel sizes of 12′,16′,20 ′ with the largest being 24′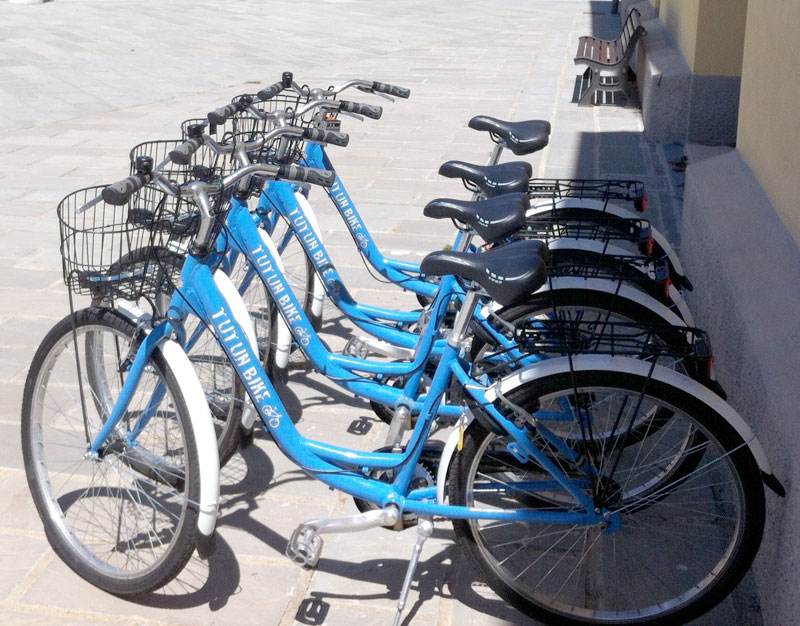 Town bikes also known as a Holland style bike comes with a 26' wheel and an aluminium frame.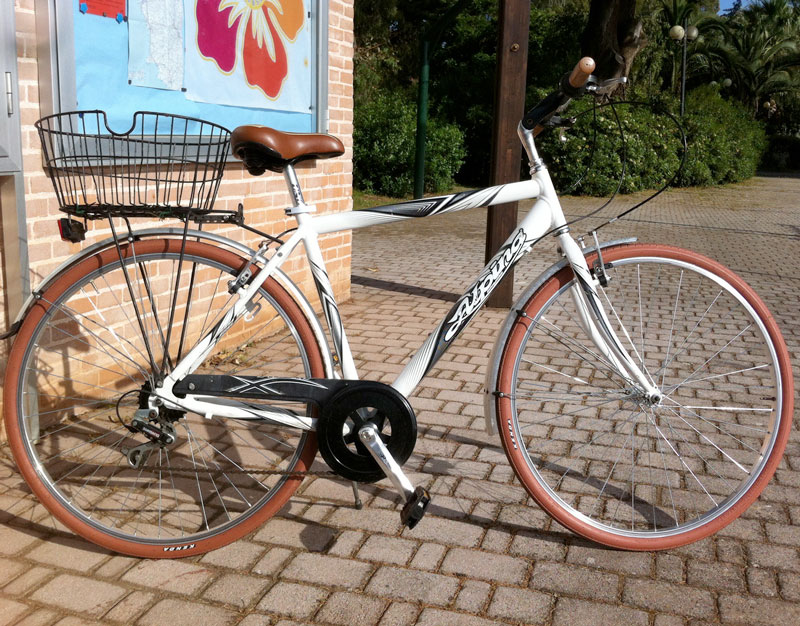 Town or Gravel bikes with gearboxes from a minimum of 6 speeds with a 28′ or 26′ wheel with a rigid or shock-absorbing aluminium front frame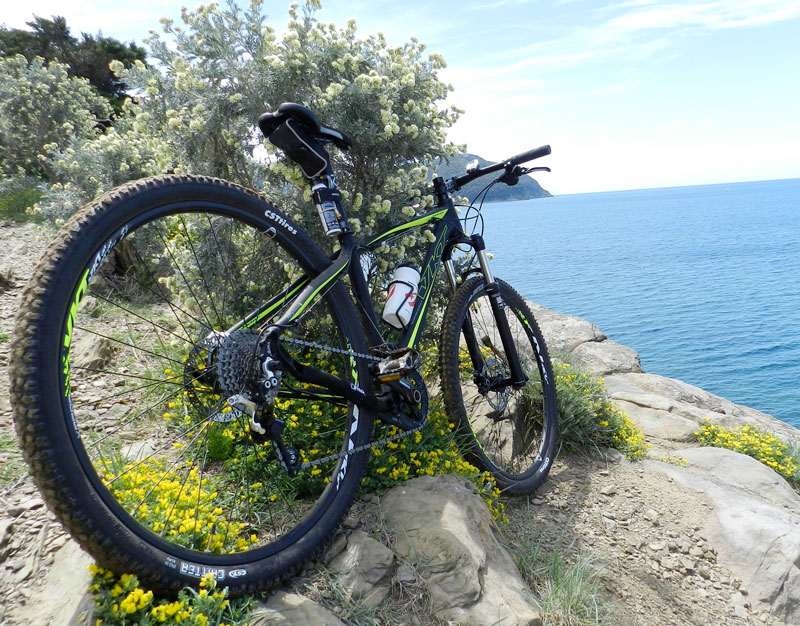 Bikes that come with a minimum of 21 gears and wheel sizes from 25',26',27'29' with shock-absorbing aluminium frames.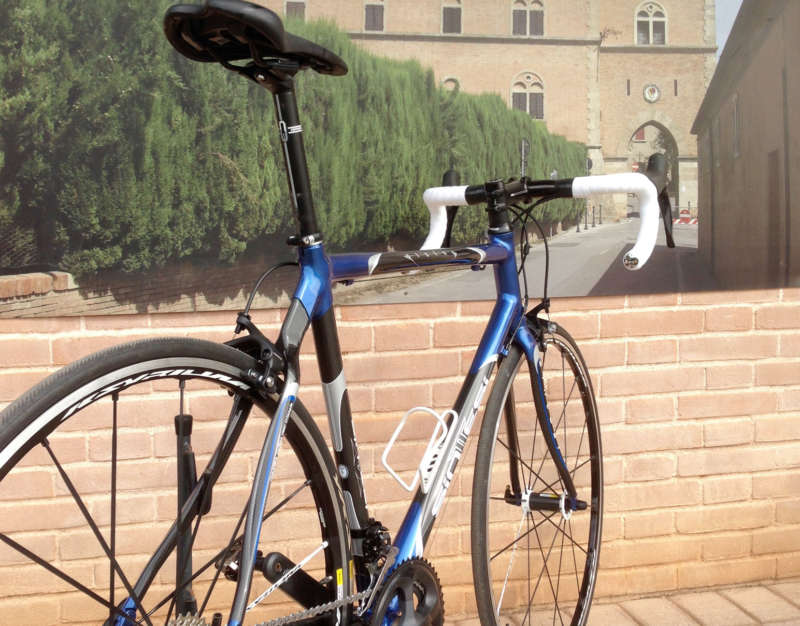 Road / Racing Bikes come with carbon or carbon and aluminium frames (for these bikes we suggest you bring your own pedals and shoes)
Electric bikes with assisted pedaling both in the trekking model and in the mountain bike model reach a distance of 50 to 100km with a full recharge.